Fall in love with the problem, not the solution. Try to find a market and a problem that you are passionate about solving.
A new semester appears! New classes, new side projects. I'm taking some really interesting modules this semester and embarking on a new project.
Reading/Listening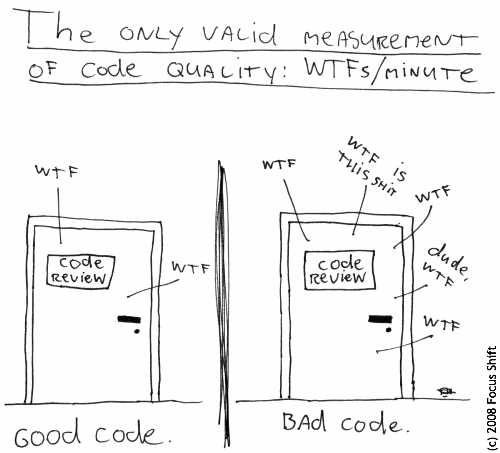 In a great market – a market with lots of real potential customers – the market pulls product out of the startup.
Thinking
In your day to day… over the next month, when you come across something inefficient, or stupid, save that idea somewhere - save it in a notebook. Then one day in a a month or so you'll have a list of problems. From there you can make a list of invention ideas.
Guitar
Elsewhere
Get deeply, intensely curious about what the world wants and needs. Ask yourself what you have the potential to offer that is so unique and compelling and helpful that no computer could replace you, no one could outsource you, no one could steal your product and make it better and then club you into oblivion (not literally). Then develop that potential.

Choose one thing and become a master of it. Choose a second thing and become a master of that. When you become a master of two worlds (say, engineering and business), you can bring them together in a way that will a) introduce hot ideas to each other, so they can have idea sex and make idea babies that no one has seen before and b) create a competitive advantage because you can move between worlds, speak both languages, connect the tribes, mash the elements to spark fresh creative insight until you wake up with the epiphany that changes your life.
📬 Get updates straight to your inbox.
Subscribe to my newsletter so you don't miss new content.
---