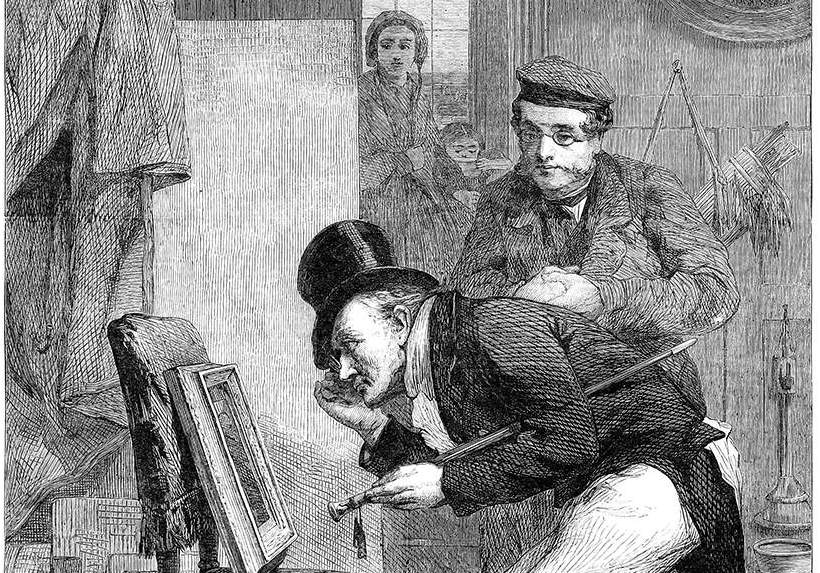 I won the Singapore National Blockchain Challenge. Read on to learn more about my winning project around decentralized crowdfunding.
Platforms such as Patreon has high fees and can deplatform you at any time. Instead of having to go through a centralized platform, what if Creators can utilize smart contracts and decentralized protocols to crowdfund in an intermediary-free way?
Enter Patronage Collectibles.
You can check out our post-hackathon interview here.
Continue reading →