A talk on the React.js library, covering the two key principles of react: reusable components and statelessness in your UI. Also covers some internals of the virtual DOM.
A Message From the Author 👋
You reached the end of the article! I hope you found it useful or otherwise interesting. You should follow me on Twitter.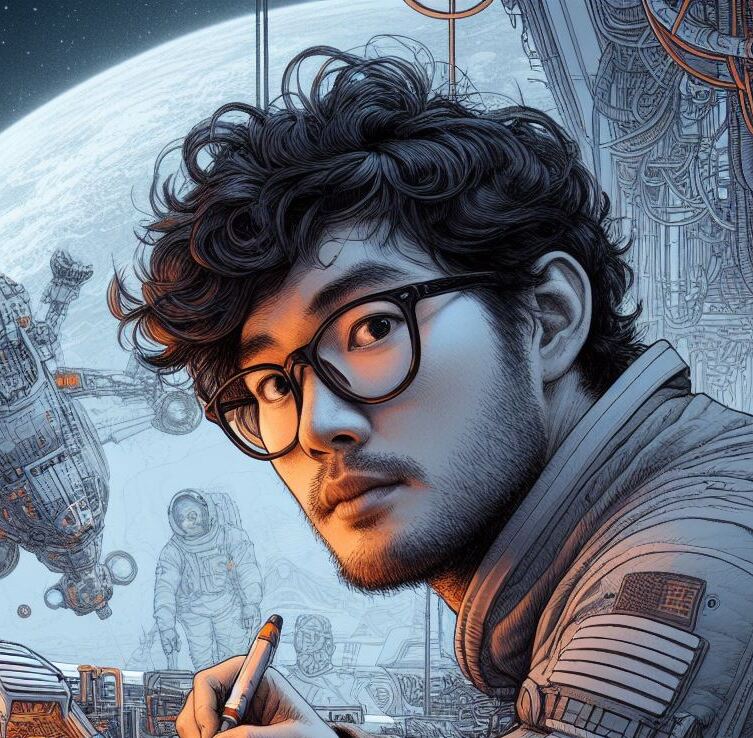 📬 Get updates straight to your inbox.
Subscribe to my newsletter so you don't miss new content.
What to read next:
---