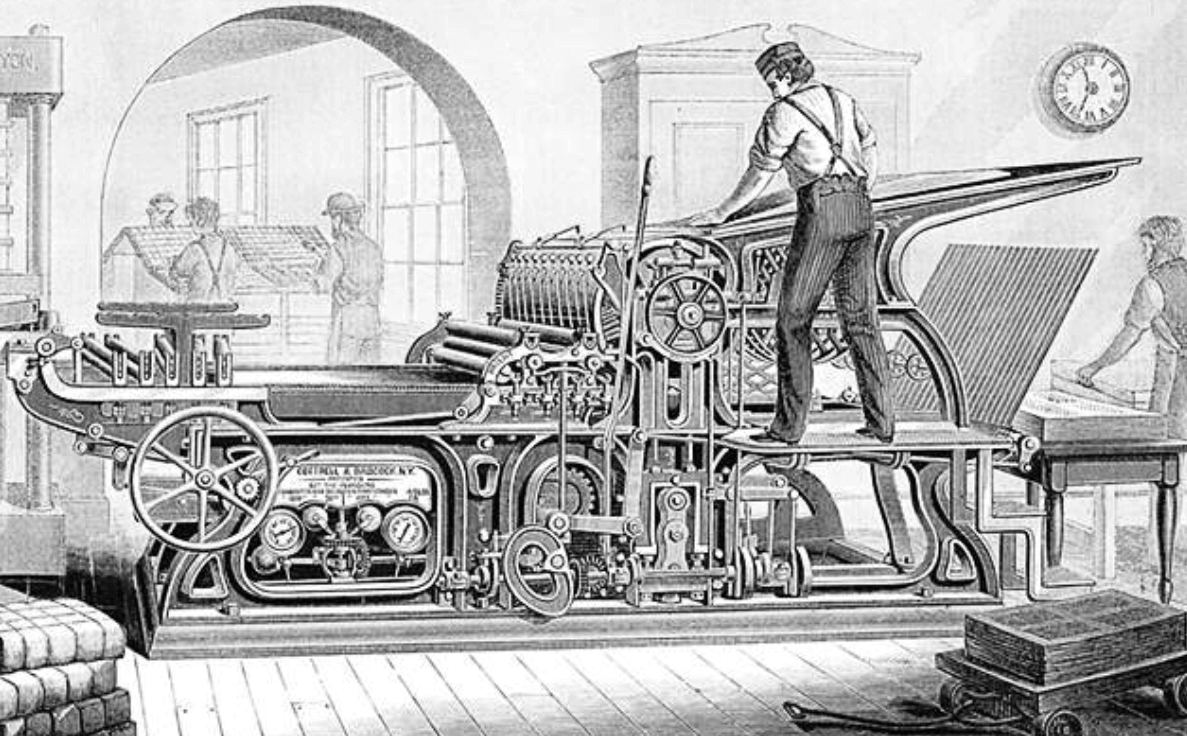 Unit testing is a critical part of smart contract development. The high stakes and rigid immutability of smart contracts demands even more emphasis on testing compared to traditional software. Unit tests ensures your contracts are performing correctly at the most fundamental level, acting as a vanguard in your defense against bugs.
In this article, you'll learn about:
Why unit testing is important for smart contracts,
How to write unit tests for smart contracts,
Helpful tools and utilities you can use for complex assertions,
Other smart contract testing best practices.
Continue reading →