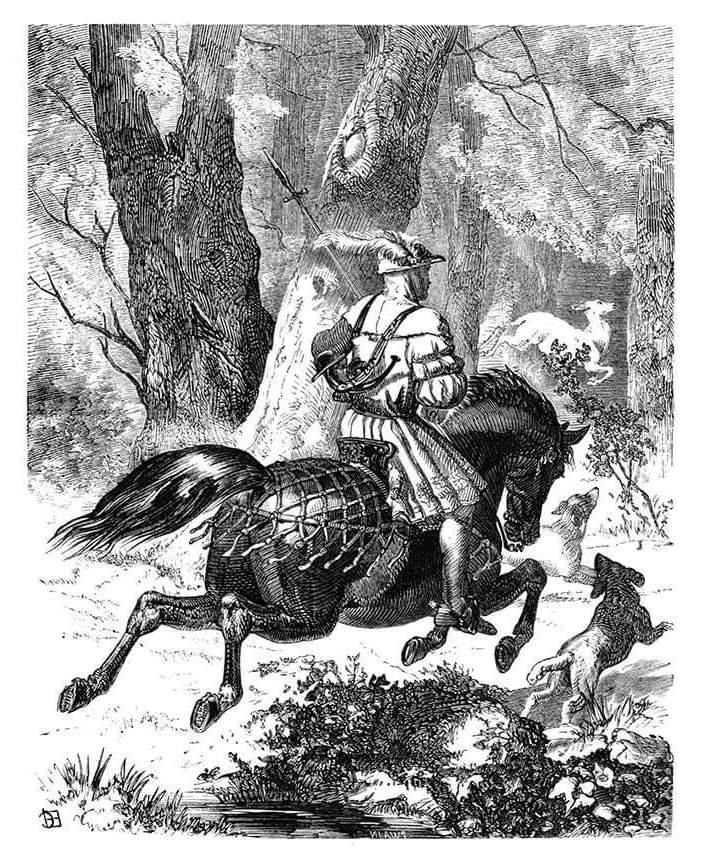 The goal of smart contract audits is to assess code (alongside technical specifications and documentation) and alert project team of potential security issues that need to be addressed to improve security posture, decrease attack surface, and mitigate risk.
An audit helps to detect and resolve security issues before launch, summarized as a set of findings with underlying vulnerabilities, severity, difficulty, sample exploit scenarios, and recommended mitigations.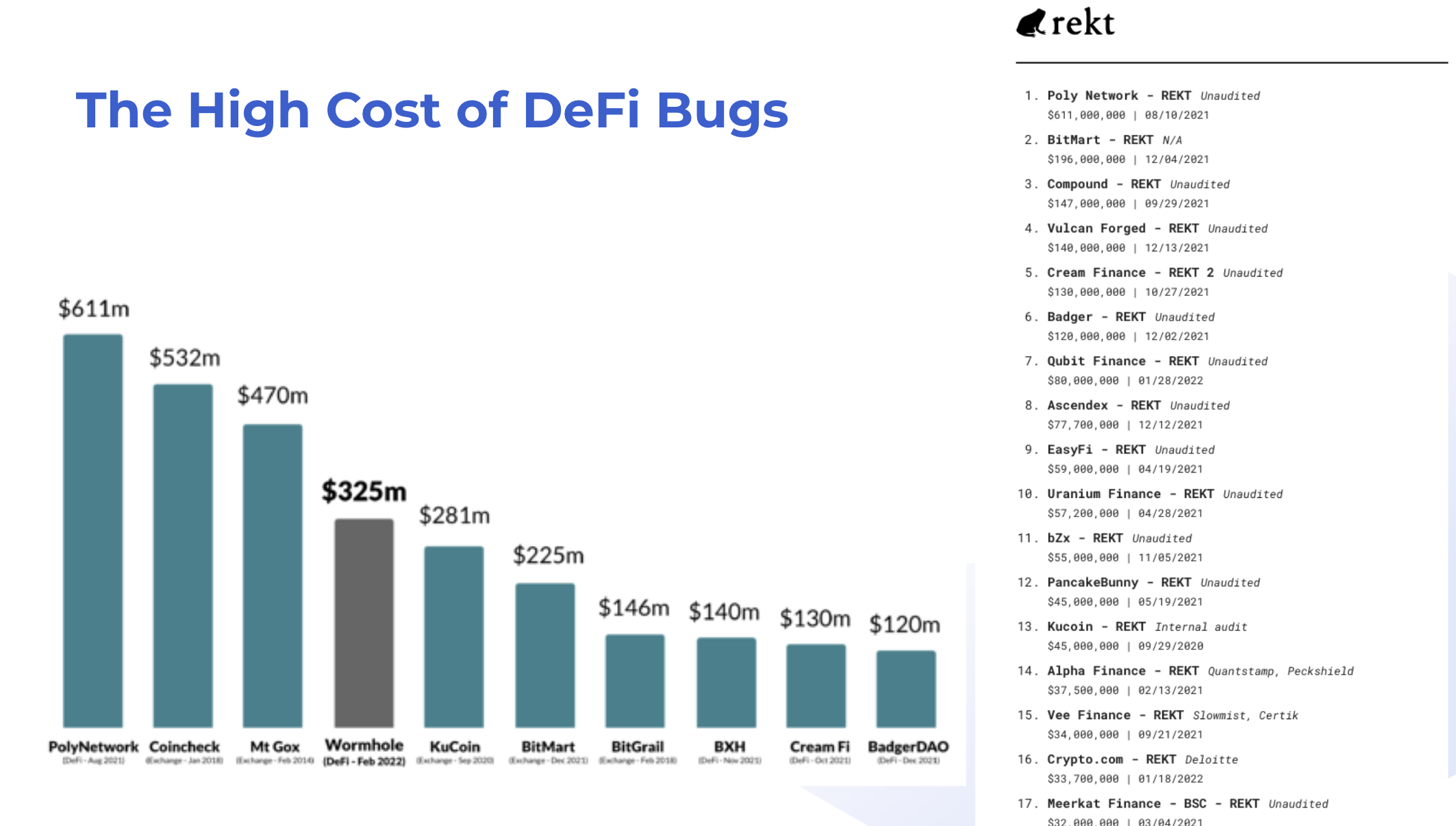 Given the high cost of smart contract bugs, it's no surprise that an audit is a key step in the smart contract development lifecycle. However, engaging an auditor can be costly and difficult due to high demand.
In this article, we'll learn how you can use the open source tools Slither and Echidna to audit Solidity contracts, in order to identify any potential security vulnerabilities.
Continue reading →