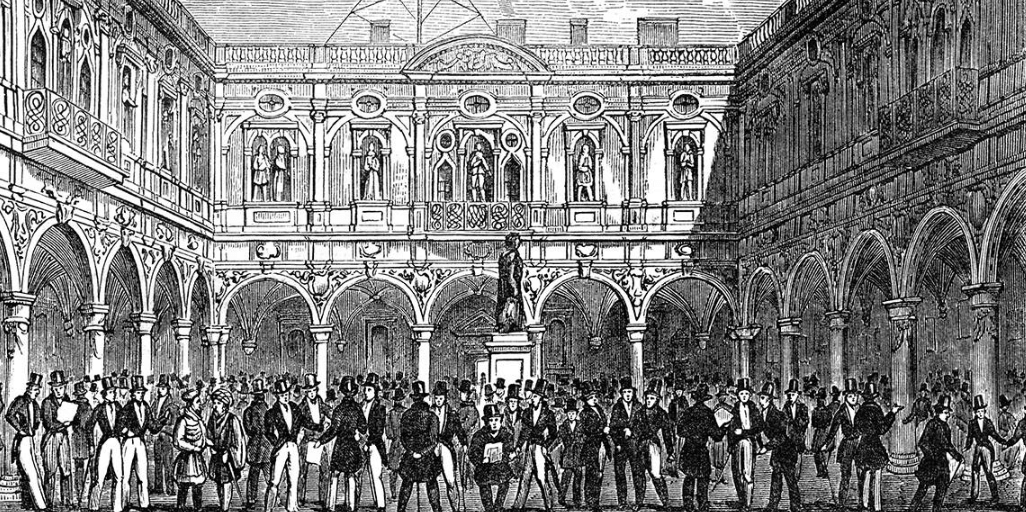 To learn more about the why, check out The Fall of Fan Patronage.
A Patronage Market is a cryptoeconomic system that facilitates the creation of market-driven communities between Creators and Patrons on the Ethereum blockchain, without the need to trust counterparties or to pass intermediaries. It's an alternative crowdfunding mechanism for a creative space plagued by platform censorship.
In a Patronage Market:
Creators issue unique personal cryptocurrencies backed by products and/or services which makes it spendable.
Patrons collect tokens to redeem it for services and/or exclusive privileges, acquire social status, and invest in promising Creators.
The market uses a 'complementary currency' called Patronage Tokens as the currency of exchange, creating tokenized economies and communities.
Let's learn about the Patronage Markets concept and how it works.
Continue reading →